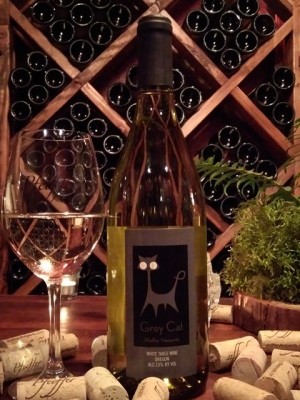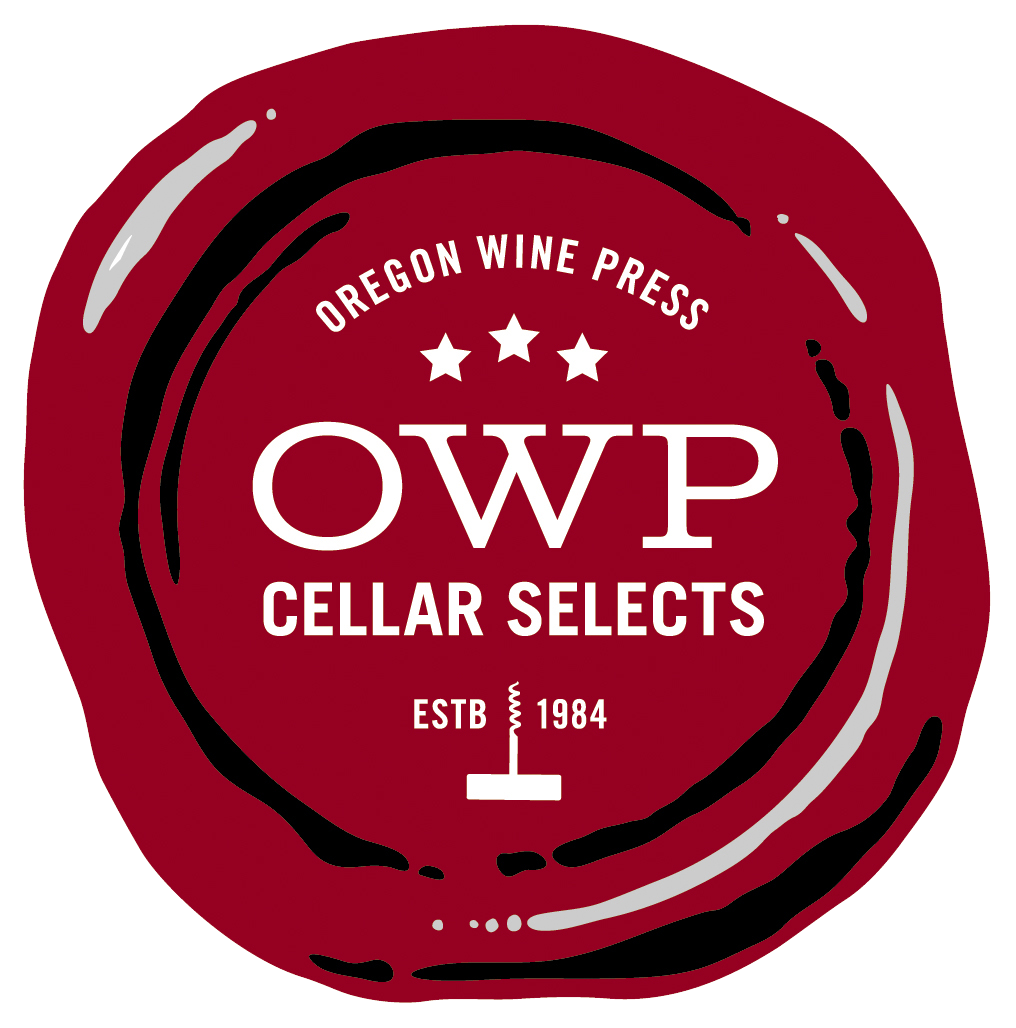 ​​

Grey Cat (Blend)          $24./Bottle

A delightful blend of Muscat and Pinot Gris.  Danuta calls it the "Hefeweizen of wine', a refreshing thirst quencher, great with spicy foods.  

Recommended Pairing: pairs well with most foods. 
Recognition: In July of 2018, Grey Cat was awarded 1st Place in the Oregon Wine Press Cellar Selects Competition.  During a double-blind tasting of over 50 Oregon wines, Grey Cat was chosen as the winner both times!